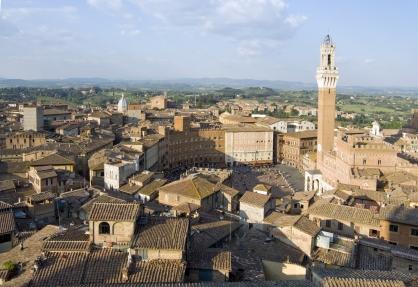 Among the selected places:

Grandville, Vancouver: an industrial wasteland revived by parks, arts centres and a fabulous public market. 
Le Plateau Mont Royal: a  quaint working-class quarter transformed into the artistic and cultural hotbed of Quebec.

Les Jardins du Luxembourg, Paris: a small square with so much to do—the gold standard by which to measure all urban parks.
Pearl District, Portland, Oregon: an almost new neighborhood on vacant land downtown that shows we can still build great neighborhoods.
Petaling Street, Kuala Lumpur, Malaysie: the bustling heart of Kuala Lumpur's Chinatown.

Imam Square, Isfahan Iran: one of the most breathtaking squares in the world.